18oz Heavy Weight Tan Canvas Tarpaulin
Item in Stock

| Usually dispatched within 24 hours

£22.99 – £518.99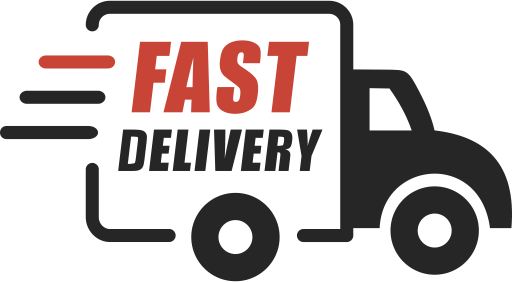 Description
18OZ HEAVY WEIGHT TAN CANVAS TARPAULIN
18oz Tan Canvas Tarpaulins are some of the toughest multipurpose covers available. At 18oz (around 610gsm) these tarps are considered super heavy duty, they have increased resistance to tearing and abrasion, and offer a great deal of protection. These tarps are commonly used in the agricultural and construction industries, protecting machinery, securing truck loads and transporting materials. Due to their robust and breathable nature, they have a wide range of additional uses; such as a building tarp, kennel/hutch cover, or as part of a shelter. Fixed eyelets every 2ft allows you to easily secure these covers using bungee cords, ropes, and pins. These canvas tarps are rot-proofed and have gained water-resistant properties due to being wax-treated.
SIZE NOTICE – Please note that the size stated is the size of the cut material before it is completely fashioned into a tarpaulin. An allowance of up to 30cm (1ft) maximum on each side should be taken into consideration when thinking about the finished size of the tarpaulin and required measurements
Additional information
| | |
| --- | --- |
| Select Size | (3.0m x 5.0m), (3.0m x 6.0m), (3.6m x 5.5m), (3.6m x 6.0m), (3.6m x 7.0m), (5.5m x 9.0m), (6.0m x 6.0m), 1.2m x 1.8m, 1.8m x 2.4m, 1.8m x 3m, 2.4m x 3.0m, 2.4m x 3.6m, 3.0m x 3.0m, 3.0m x 3.5m |
Shipping Time
If the order is placed before 3 pm we ship the order same day. If the order is placed after 3 pm then the order is dispatched on the next working day.
Delivery Days
We deliver the orders in 3-5 working days.
Delivery Charges
Our Delivery charges are 7.85£ . (3-5 working days). Learn More
If you wish to return an item and want a refund please Inform us within 14 days after delivery by email at returns@tarpsuk.co.uk Or Call Us at +44 7823 619582 .
Learn More