Clear Perforated Pvc Curtain Roll Fly With Air Flow And Pest Screen
Item in Stock

| Usually dispatched within 24 hours

£144.10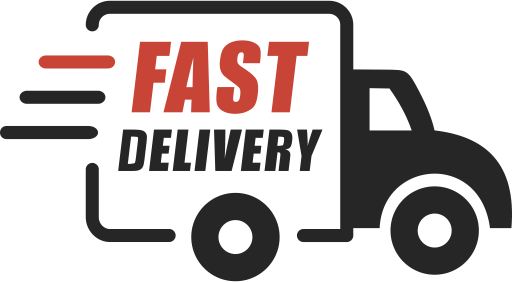 Description
CLEAR PERFORATED PVC CURTAIN ROLL FLY WITH AIR FLOW AND PEST SCREEN
This Perforated Clear PVC Roll is perfect for fly and vermin screens. Punctured PVC Strip intended to give air a chance to stream uninhibitedly while keeping vermin out. Perfect for wind current control in Cafes, Restaurants and Bars. Punctured PVC was structured as an option in contrast to Insect Mesh and contains little holes all through the width and length of the pvc strip. It's particularly intended to permit wind stream to proceed while keeping out flying irritations. It's incredibly prevalent in nourishment retail conditions and hot kitchens where by decision outer entryways are to be kept open.
Punctured PVC is mostly utilized in:
1. Kitchens
2. Eateries, Cafes and Bars
3. Nourishment assembling and creation plants
4. Warehousing
Availabe Size:
1. Width 200mm x Thickness 2mm x Roll Length 50m
Additional information
| | |
| --- | --- |
| Select Size | Width 200mm x Thickness 2mm x Roll Length 50m |
Shipping Time
If the order is placed before 3 pm we ship the order same day. If the order is placed after 3 pm then the order is dispatched on the next working day.
Delivery Days
We deliver the orders in 3-5 working days.
Delivery Charges
Our Delivery charges are 7.85£ . (3-5 working days). Learn More
If you wish to return an item and want a refund please Inform us within 14 days after delivery by email at returns@tarpsuk.co.uk Or Call Us at +44 7823 619582 .
Learn More