Pe Waterproof Heavy Duty Clear Tarpaulin
Item in Stock

| Usually dispatched within 24 hours

£41.99 – £197.99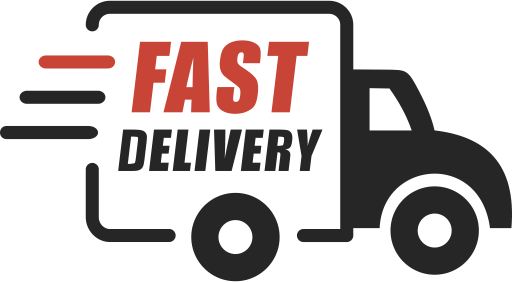 Description
PE WATERPROOF HEAVY DUTY CLEAR TARPAULIN
Material: Polyethylene plastic products
Color: white gray
Shape: Square
Type: sun protection, waterproof
Number of pieces: 1 piece
Size: 1.8X4.8m , 2.8X4.8m , 3.8X7.8m , 1.8X5.8m , 2.8X5.8m , 3.8X9.8m , 1.8X7.8m , 2.8X7.8m , 4.8X4.8m , 1.8X9.8m , 3.8X3.8m , 4.8X5.8m , 3.8X4.8m , 4.8X7.8m , 2.8X3.8m , 3.8X5.8m
Style: simple, lightweight, suitable for construction, warehousing, construction, trucks, industrial and mining enterprises, seaport terminal
Function: waterproof, anti-virus, light-resistant, anti-static
Product details: four-sided high-temperature heat-sealed folding without needle eye, not easy to deform, no water leakage, no cracking, four-corner high-quality fresh wrap angle, beautiful and practical, easy to install, four corners and four corners installation
Buttonhole, encrypted installation, convenient and firm, three-dimensional package, tangled rope, beautiful and durable, durable
Corner holes can be fixed and can be used on both sides, very convenient
When pulled down, it can be windproof, thick and full, and the overall work is first-class. The four corners retain the lanyard for sun protection and rain protection.
Note: The size of the specification is the size of the material to be cut. The product needs to be spliced and covered. The actual size is slightly smaller. Please contact customer service for the custom size.
Additional information
| | |
| --- | --- |
| Select Size | 1.8m x 4.8m, 1.8m x 5.8m, 1.8m x 7.8m, 1.8m x 9.8m, 2.8m x 3.8m, 2.8m x 4.8m, 2.8m x 5.8m, 2.8m x 7.8m, 3.8m x 3.8m, 3.8m x 4.8m, 3.8m x 5.8m, 3.8m x 7.8m, 3.8m x 9.8m, 4.8m x 4.8m, 4.8m x 5.8m |
Shipping Time
If the order is placed before 3 pm we ship the order same day. If the order is placed after 3 pm then the order is dispatched on the next working day.
Delivery Days
We deliver the orders in 3-5 working days.
Delivery Charges
Our Delivery charges are 7.85£ . (3-5 working days). Learn More
If you wish to return an item and want a refund please Inform us within 14 days after delivery by email at returns@tarpsuk.co.uk Or Call Us at +44 7823 619582 .
Learn More